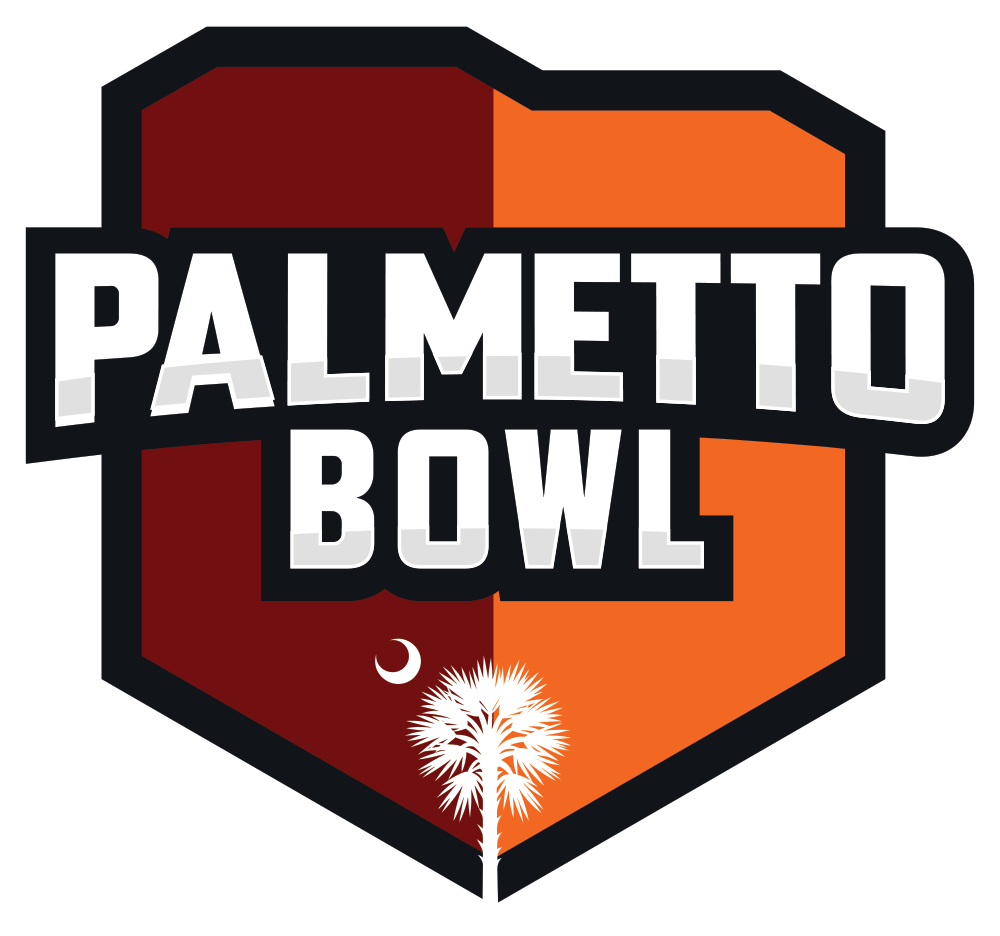 The Palmetto Bowl
The Clemson - South Carolina Rivalry
The Palmetto Bowl is the official name of the annual football game between the Clemson Tigers and the South Carolina Gamecocks. First meeting in 1896, the Clemson-South Carolina rivalry is the second longest continuous rivalry in Division I college football and the longest uninterrupted rivalry series in the south. Although the game is presently scheduled for the final weekend in November and teams alternate hosting the Palmetto Bowl, the game was played on Thursdays in Columbia from 1896 to 1959 (referred to as "Big Thursday").
The 2019 Clemson vs. South Carolina game will be held on November 30th at Williams–Brice Stadium in Columbia, SC. Clemson has won the last 5 games in the series, matching South Carolina's win streak from 2009 to 2013.
Clemson leads the overall series
70-42-4
Clemson vs. South Carolina Historical Results
Click here to view scores from past rivalry games
The 2018 Palmetto Bowl
The #2 Clemson Tigers defeated the South Carolina Gamecocks by a final score of 56-35 at Memorial Stadium in Clemson, SC on November 24, 2018. The win was the fifth in a row for Clemson in the Palmetto Bowl series and was part of Clemson's perfect 15-0 season, which saw the team win their third national championship in school history.
Watch the full 2018 Palmetto Bowl below